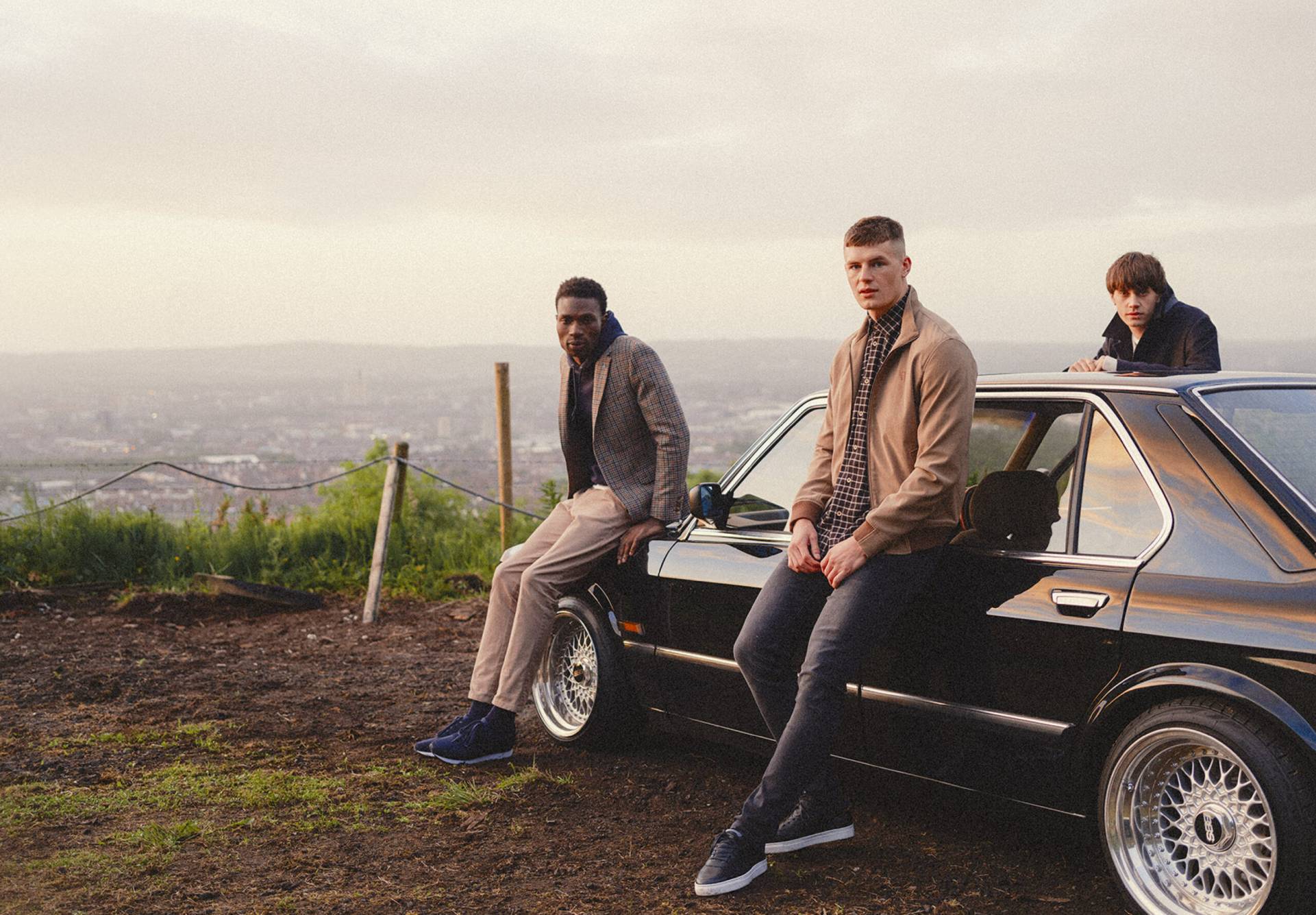 Douglas & Grahame Ltd is a leading menswear brand house offering a diverse range of men's and boys' apparel and accessory brands through multiple distribution channels. Our portfolio of successful brands cover every menswear market from school uniforms and boyswear to heritage labels and leading men's fashion brands.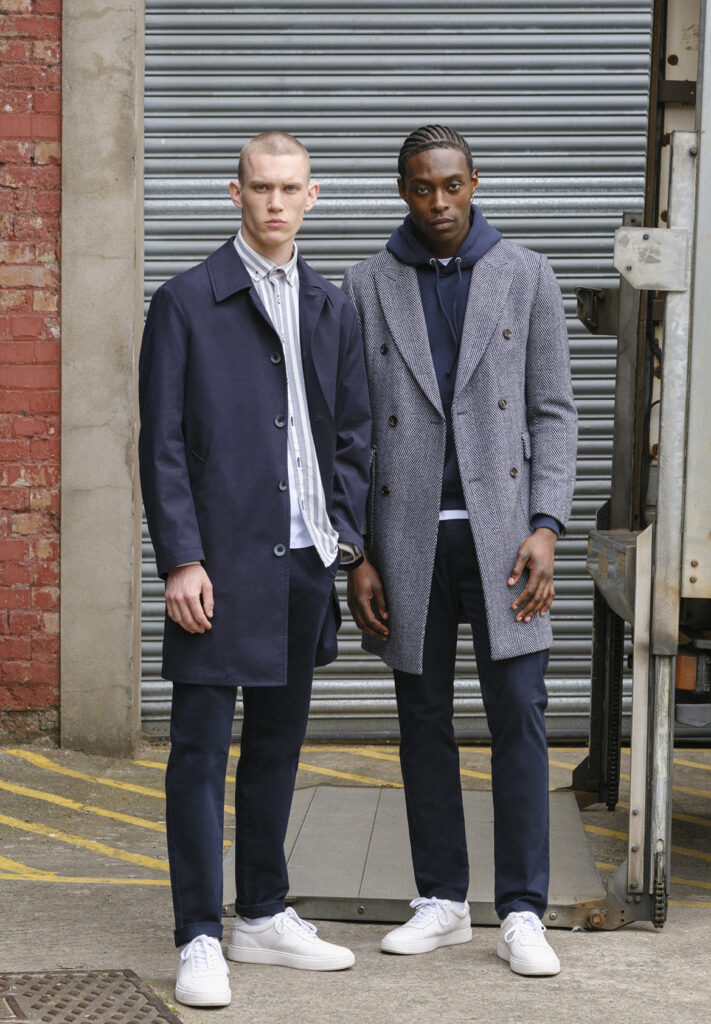 Sold in over 400 independent stockists and department stores, Douglas & Grahame's brands are well known for their quality, fit and commerciality. We have earned a reputation for the highest levels of customer service to the independent retail sector through our reliable logistics service, continued investment in customer support tools and award-winning marketing.
This reputation for quality product and customer service extends to consumers through the retail stores and e-comm site for our flagship brand, Remus Uomo. With a combination of wholly owned and franchised stores, Remus Uomo is now a growing name on the High Street with six standalone stores in Belfast, Ballymena, Dublin, Galway, Glasgow and our only outlet store in the Icon Shopping Centre in London's O2.
Our reputation for excellence and attention to detail remains hugely important to us as a company and goes to the heart of every garment we produce and every channel we operate in.
Established in Belfast in 1924, the company now serves retailers across the globe through our state of the art headquarters and distribution hub in Northern Ireland, our sales office in England and our premium showrooms in major cities across the UK and Ireland.
Learn more about our portfolio of brands here or click here to find out more about the history of the company.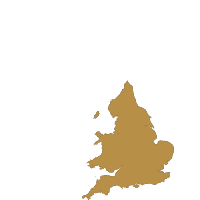 England & Wales
Douglas and Grahame (UK) Ltd.
Shenstone Business Park, Lynn Lane, Shenstone, Lichfield, WS14 0SB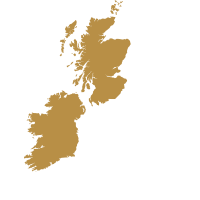 Northern Ireland, Ireland & Scotland
Douglas & Grahame Ltd
15 Sloefield Drive, Carrickfergus, Co. Antrim, BT38 8GX, Northern Ireland