banner Using quality fabrics, sophisticated styling, and precision tailoring, Daniel Grahame has established a reputation as a trusted brand for men seeking simple, contemporary formalwear. Our range of mix and match suits, available in a choice of fits, are designed to accentuate every man's individual style.
Daniel Grahame is the brand of choice for affordable, high-quality formalwear for the man who wants to look effortlessly stylish. A significantly distributed brand in the independent retail sector across the UK & Ireland, Daniel Grahame is an important part of the sector's unique offering.
Daniel Grahame offers commercially price-pointed mix and match and nested suiting options, formal shirting, and accessories as well as a selection of contemporary smart-casual blazers, tailored overcoats, and casual outerwear. Stocked in over 200 leading menswear retailers across Ireland and the UK, Daniel Grahame is a growing brand with a bright future as part of Douglas & Grahame's expanding portfolio of successful menswear labels.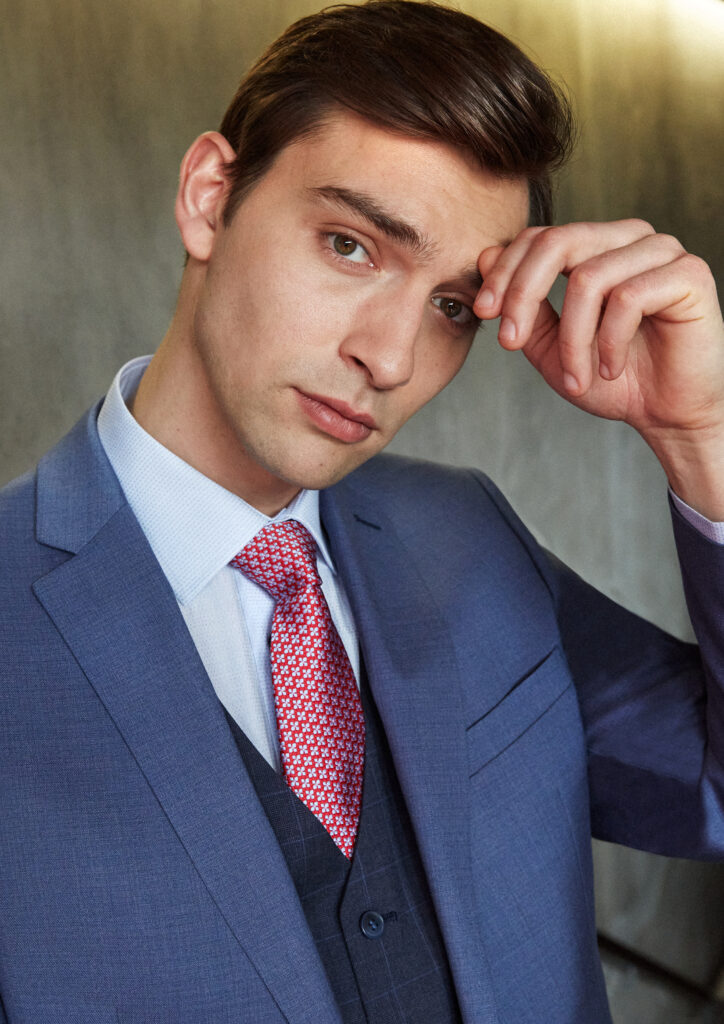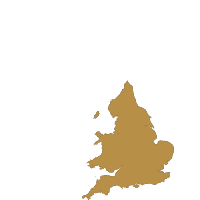 England & Wales
Douglas and Grahame (UK) Ltd.
Shenstone Business Park, Lynn Lane, Shenstone, Lichfield, WS14 0SB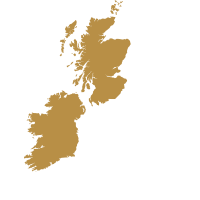 Northern Ireland, Ireland & Scotland
Douglas & Grahame Ltd
15 Sloefield Drive, Carrickfergus, Co. Antrim, BT38 8GX, Northern Ireland