REMUS Web Banner Desktop – 2000 x 600px
Remus Uomo provides design-led, formal tailoring and off-duty casuals to men who take a serious attitude towards fashion.
Our philosophy underpins changing fashions with the solid foundations of sharp formal tailoring. By expertly weaving the latest styles into even the most subtle details of each and every collection, Remus Uomo can be summed up with the words, 'understated sophistication.'
Influenced heavily by a distinctly Italian cool, each new collection is presented in a unique and interesting way using world class models and striking imagery.
Stocked in over 350 independent retailers and department stores in the UK, Ireland and further afield, the Remus Uomo brand is also available through our own e-commerce site and through six dedicated stores in Glasgow, Nottingham, Belfast, Ballymena, Dublin and Galway. Operated through a mix of direct and franchisee arrangements, our total of six stores combine our trademark take on menswear, combined with expertise in customer service and styling and are a growing part of our brand.
A former winner of Menswear Brand of the Year at the Drapers Independents Awards, Remus Uomo is regularly named by stockists in the magazine's "best sellers" page and is a favourite of fashion editors across the UK and Ireland. The brand was established in 1991 and is Douglas and Grahame's flagship menswear brand.
To see more of our current lookbook or to shop online visit our website via the link below.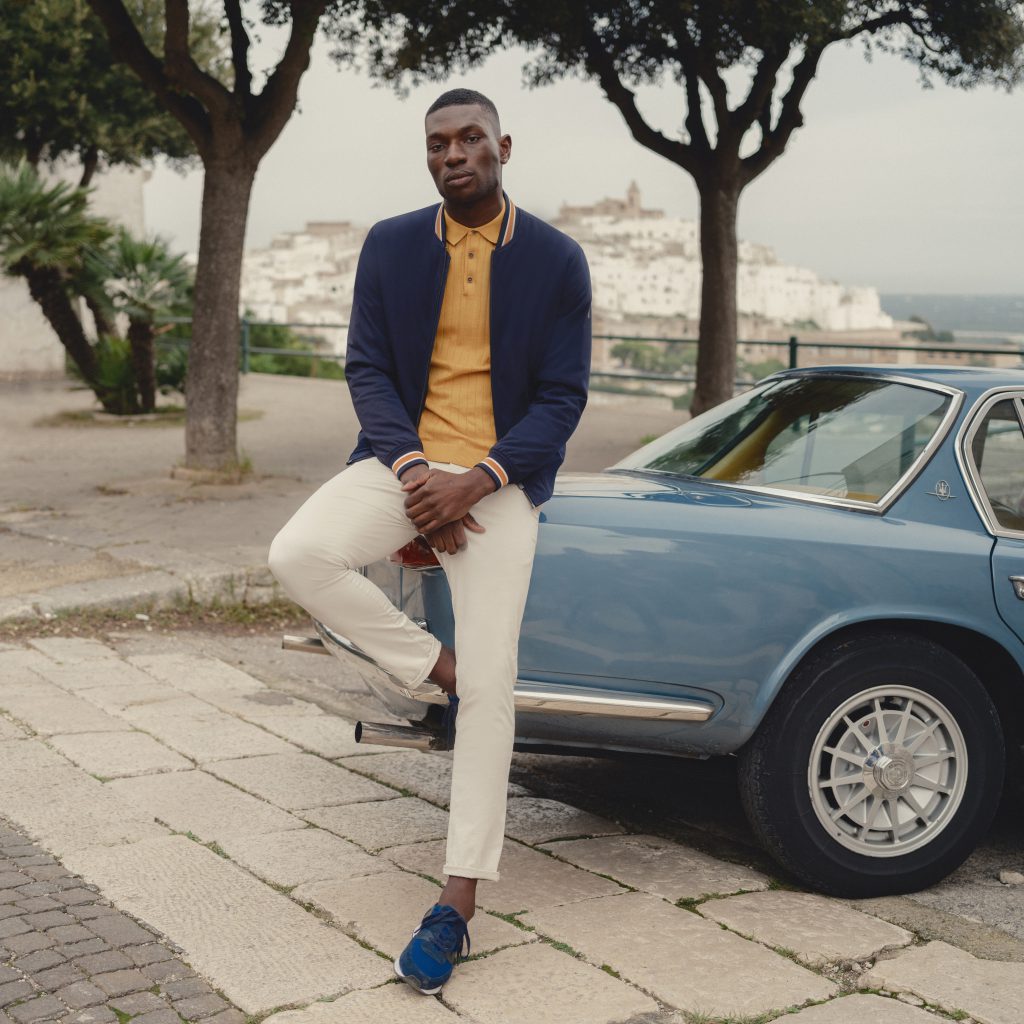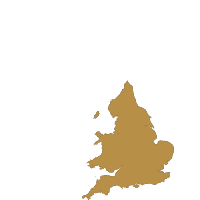 England & Wales
Douglas and Grahame (UK) Ltd.
Shenstone Business Park, Lynn Lane, Shenstone, Lichfield, WS14 0SB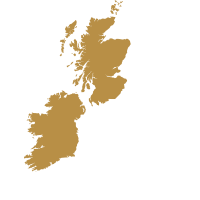 Northern Ireland, Ireland & Scotland
Douglas & Grahame Ltd
15 Sloefield Drive, Carrickfergus, Co. Antrim, BT38 8GX, Northern Ireland